Whether we live in Dakar, Paris, London or Miami, we all have our specific style.
We enjoy what our multicultural inheritance gives us, we learn and create from it. This is where our name dokke comes from, it means gift in pular, a dialect from Senegal.
Because of this, we pursue a simple & urban fashion philosophy.
We design and manufacture excellent goods at honest prices, considering talents, cultures, recycling and other issues, and focusing on the product.
dokke is a brand, but also a way of life. 
#fashion semiologist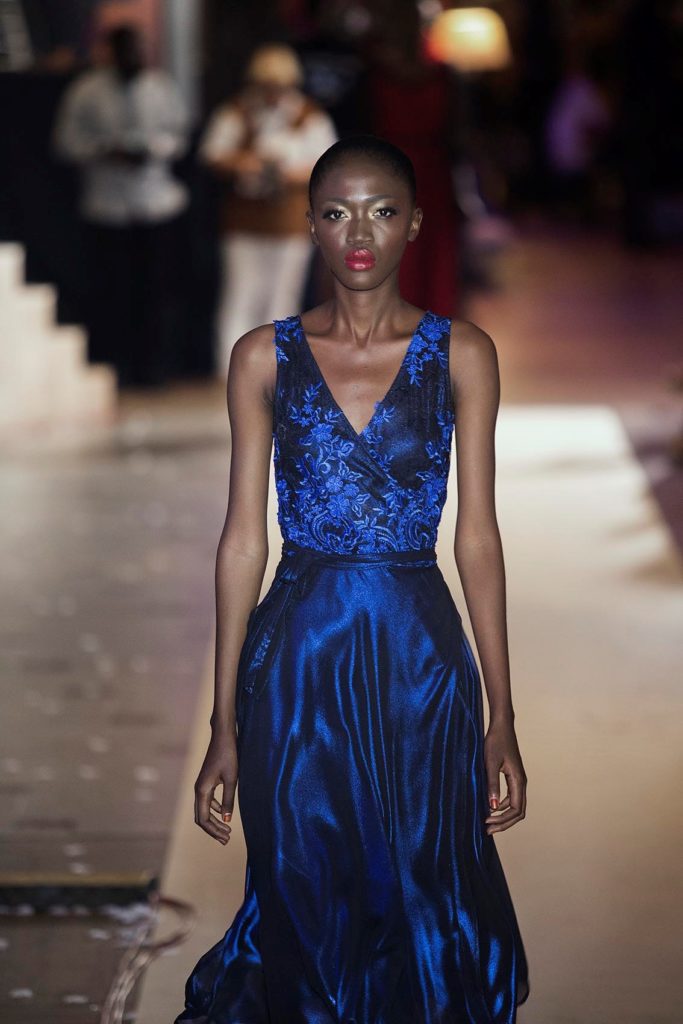 Each dokke piece is handmade, therefore unique. We want to reconcile the made in & the made how.
For every piece designed, we try to answer these simple questions our clientele may ask:   
-Is it beautiful?
-Is it wearable?
-Can I wear it season after season?
dokke aims to enrich styles with beautiful products at the fairest prices.
Our fashion compass is pointing to the "alluring" and "elegant" directions by providing simple and genuine products.
We are offering all dokkelovers the possibility to personalize their products.
In the dokkepersonalization section, you can choose your own interpretation of our collection by choosing among various colors.
Love, passion & fun always.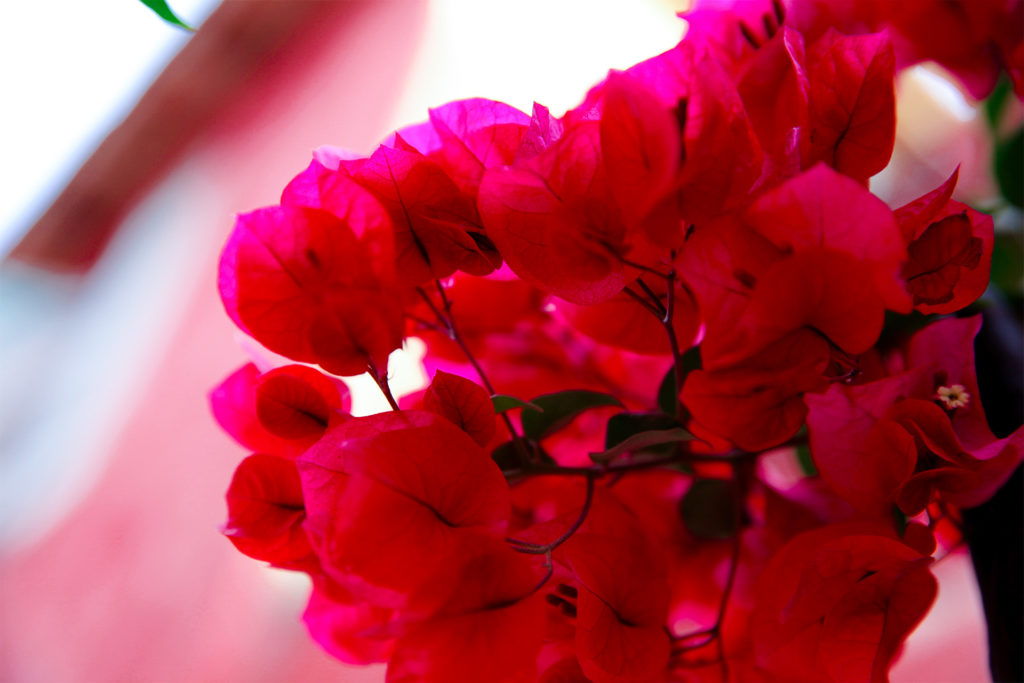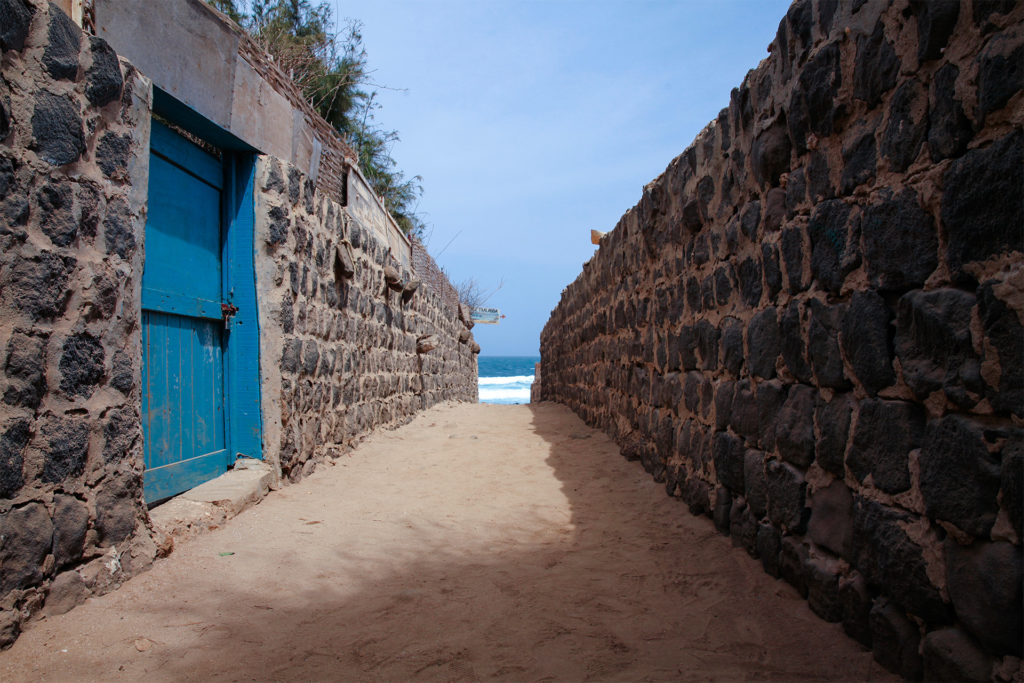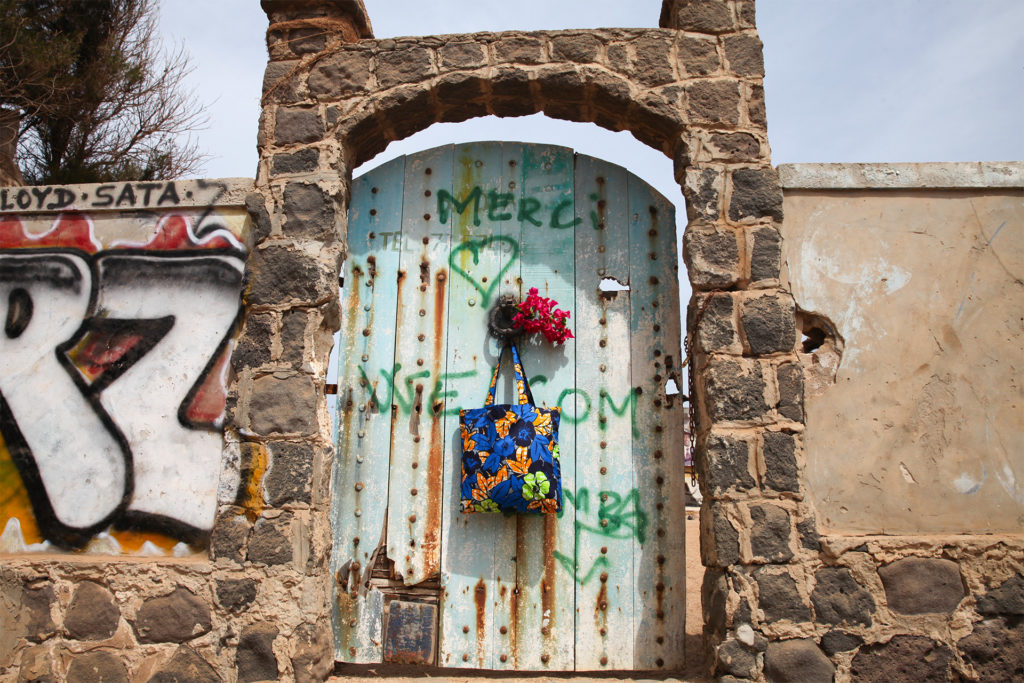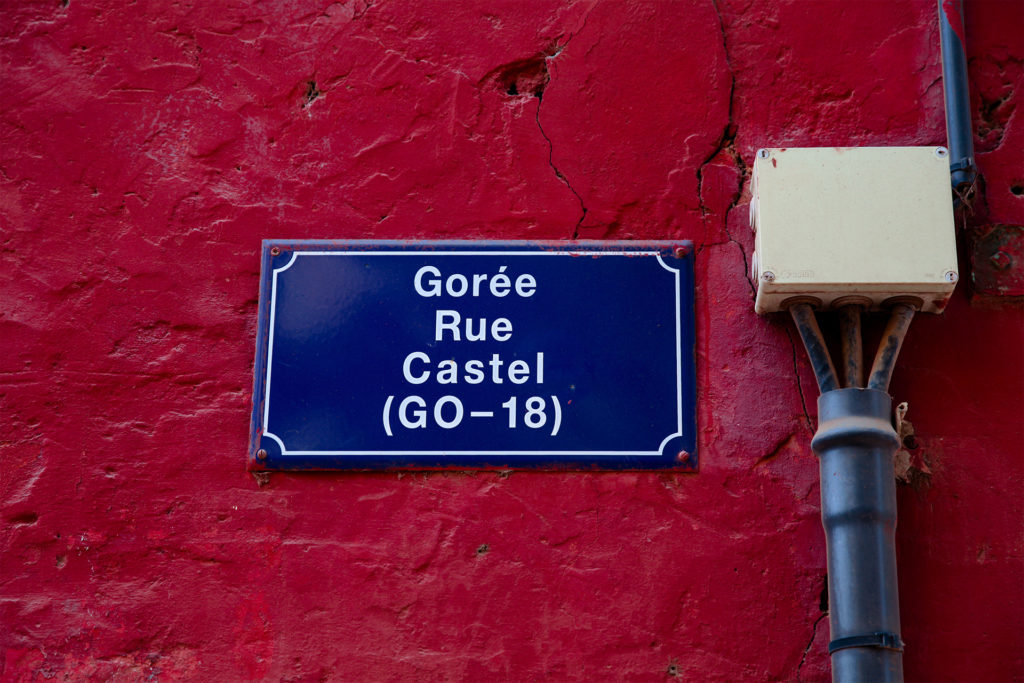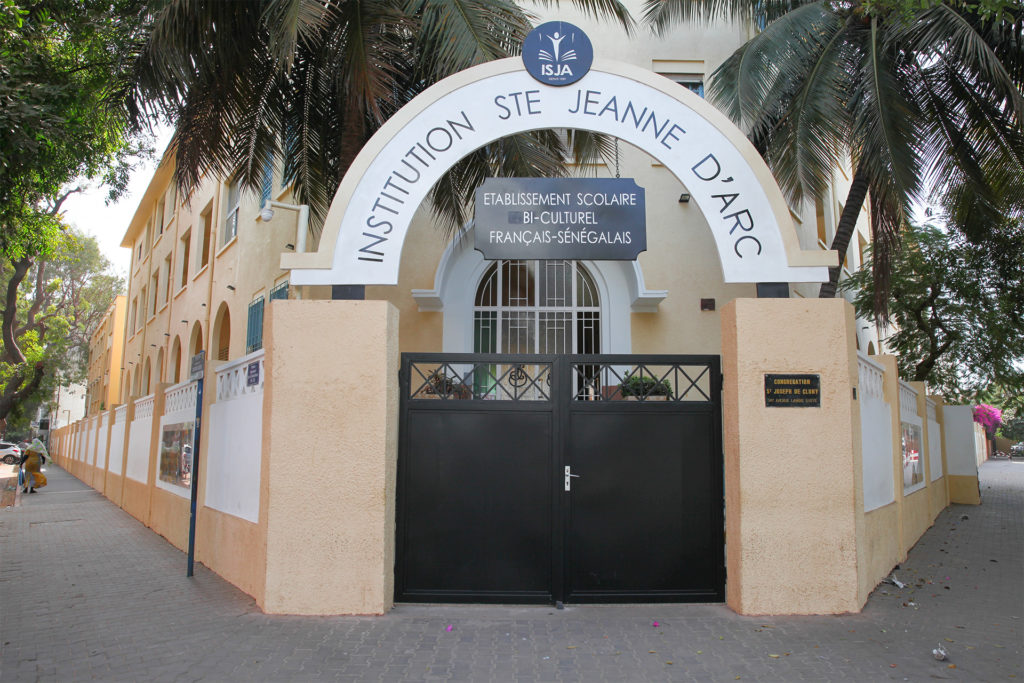 I was from a very young age into designing my own clothes in Dakar, Senegal.
Later as a parisian, I tried to embrace all styles coming from the various cultures I met in my style.
've been making clothes and accessories for my loved ones for years. They encouraged me so much!
Last year, I decided to live my passion and created dokke.
I am lucky to be inspired by all the things that grounds me and everyone I am meeting in my path.
So a big thank you to Maman, Papa, Didi, Mariama, my love, my amazing friends, my Paris-Dakar crew, yassa de Maman Diop, Terrou bi, Charlot, Pouilly Fussé, Mme Perrier my French teacher, the orange boxes, the fabric markets in Dakar…
And a huge thank you to all dokkelovers !
Rama DIOP