The modern version of the kimono and the yukata. Wear it with a white T-shirt and jeans.
his very urban rpiece is really a game changer for which we provide several items and colors.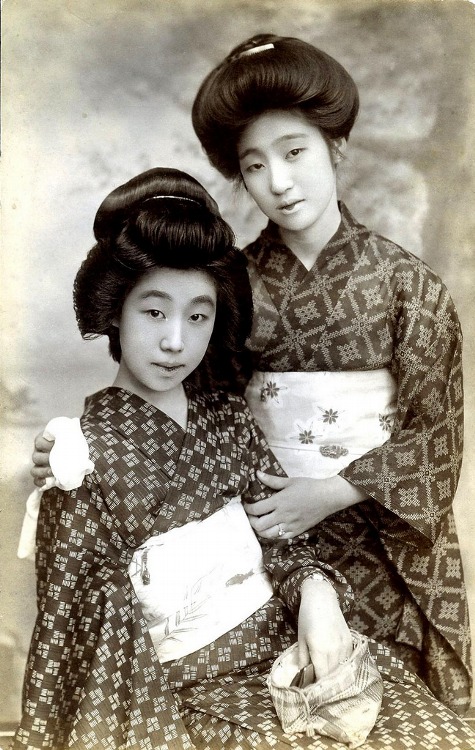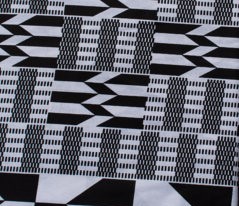 Le WAX!
The african print not to confuse with bee Wax!! 
Typical African print fabric, always imitated but never beaten.
We are very attached to choose the most beautiful prints.
This cotton fabric is made from thread of cotton weaved in a traditionalway by the very weaver.
The art of the weaving is a real ancestral cultural heritage which is passed on from generation to generation.
The dokke fabric is 100 % hand-made and made for you!!!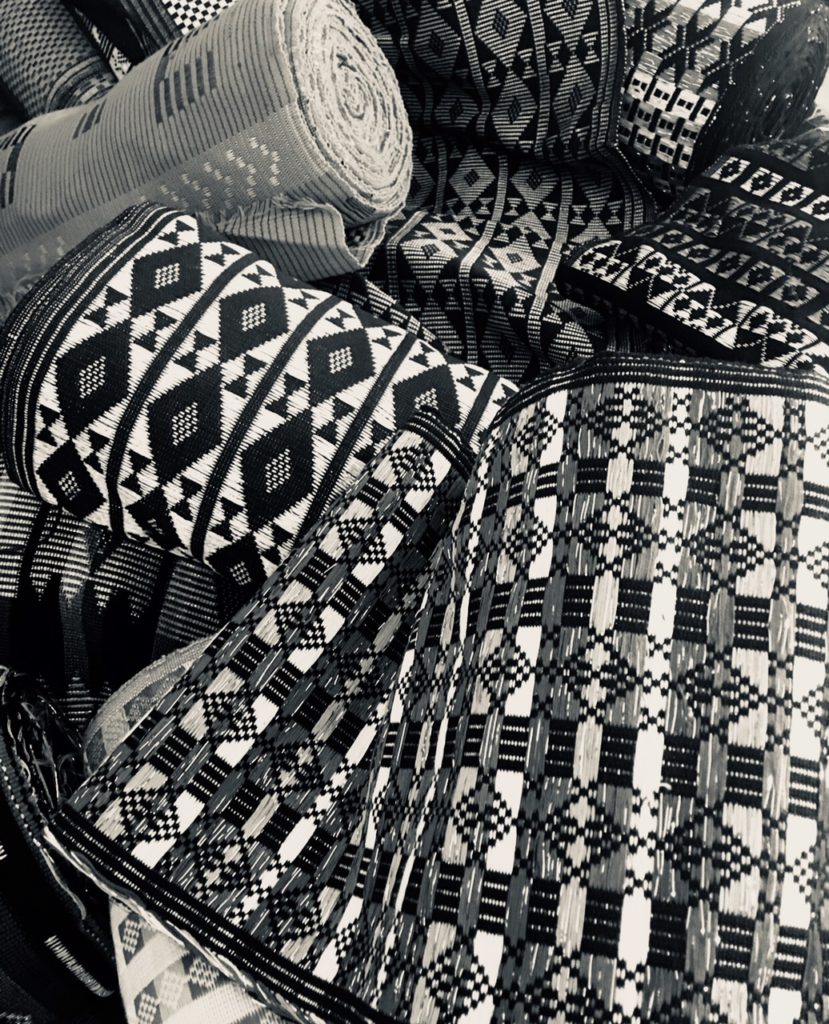 Never left it since teenage years !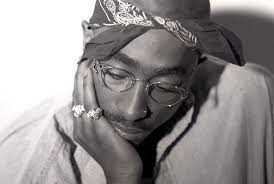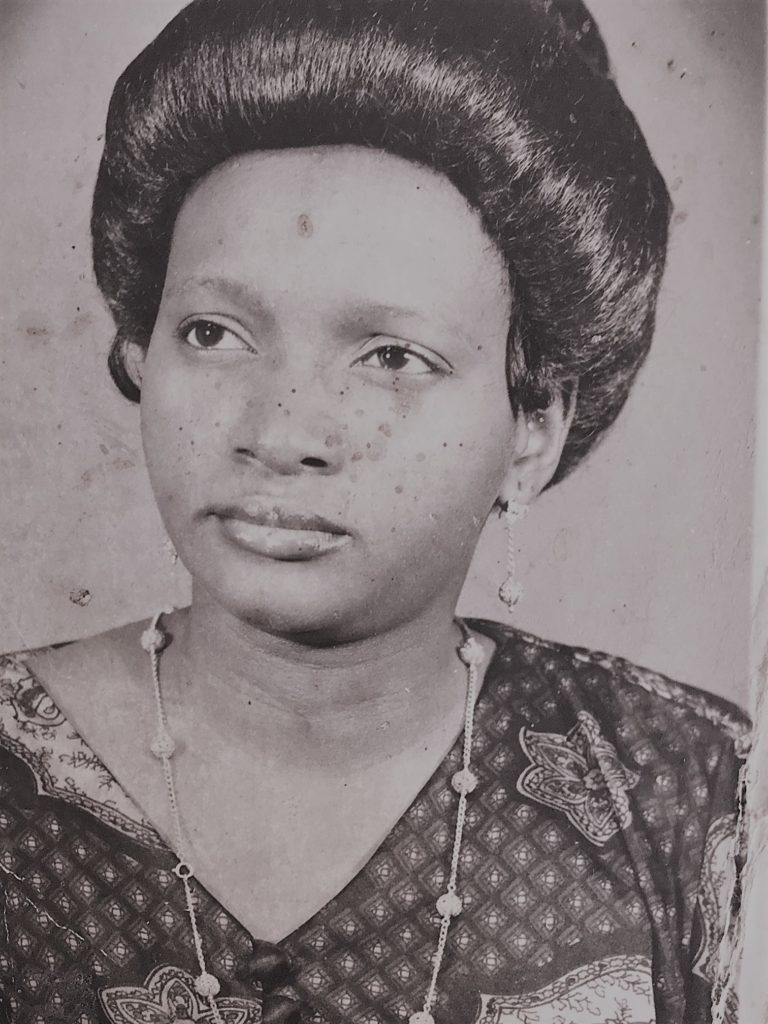 Women from my family have a passion for jewelry and I can't escape thar inheritance.
Let's splurge for necklaces, earrings, bracelets & rings… !!